Homeowners frequently have design issues with their home but have no specific ideas on how to resolve the problem or problems. Sometimes they may have an idea, but don't know how feasible the solution is from a design, structural, or financial standpoint.
Steven Joseph Design offers an in-home consultation where we can discuss the problems that you face.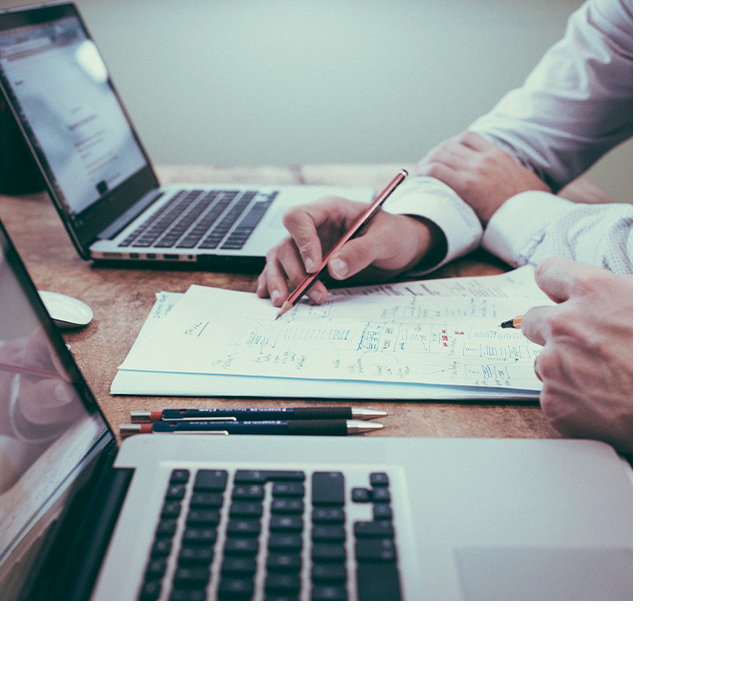 How does an In-home Consultation work?
The first step in solving a problem is to accurately identify what is not working for you in your home's current configuration. By carefully listening, I can begin to understand what the real problems are. I can also learn a lot about you and how you use your home by asking thought provoking questions that help address issues you may not have thought of.
Once we have determined what the problems are, I can discuss possible solutions in "Big Picture" terms. By utilizing my 15 years of experience in residential design, remodeling, and homebuilding and I can address solutions in terms of both design and construction. As an example, clients are often very surprised at how a simple structural change can have a huge impact on the overall function of a living space.
What is the deliverable?
At the completion of an in-home consultation, most clients will have a better understanding of what the issues are. They will also have a clearer idea of what some possible solutions could be and how to begin to work towards implementing the changes. One very beneficial result of the in-home consultation is that you will know what the next steps are and what to expect during the entire process, both in the next phases of design and once construction begins.
What's the next step?
After a Design Consultation, some clients may wish to move forward with their project. At that time, an Introductory Meeting would be scheduled where we will solidify the scope of design to be completed.  Steven Joseph Design will then prepare a proposal based on this scope.